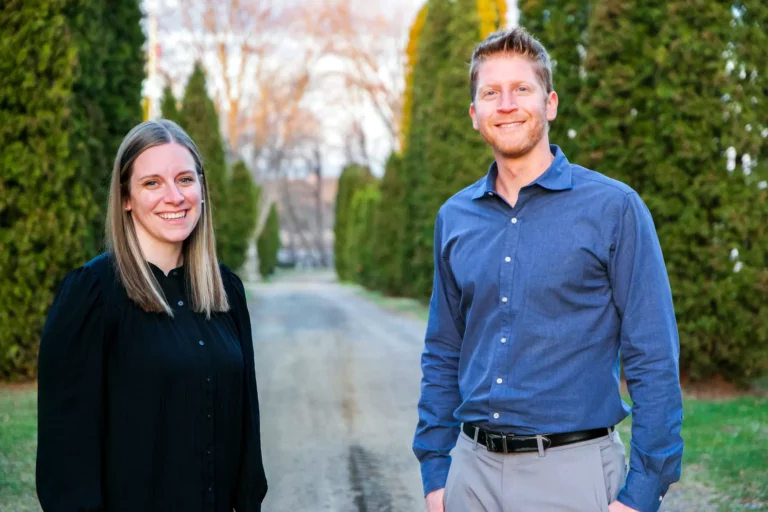 The Embrace Edge
At Embrace Orthodontics, our team is committed to embracing every person's unique needs, so we can accomplish our mission: to give our patients the smiles they've always dreamed of having. Beyond amazing results, what really sets us apart is our desire to truly build relationships with the patients we treat throughout their orthodontic journeys. We also strive to create an environment where every person we care for will feel relaxed and special.

Our team at Embrace Orthodontics is excited to be a part of your smile journey and appreciates your trust in us. We prioritize your experience, putting your smile at the center of everything we do. Your happiness is our motivation, and it's why we are unashamed to say that your smile is also our legacy.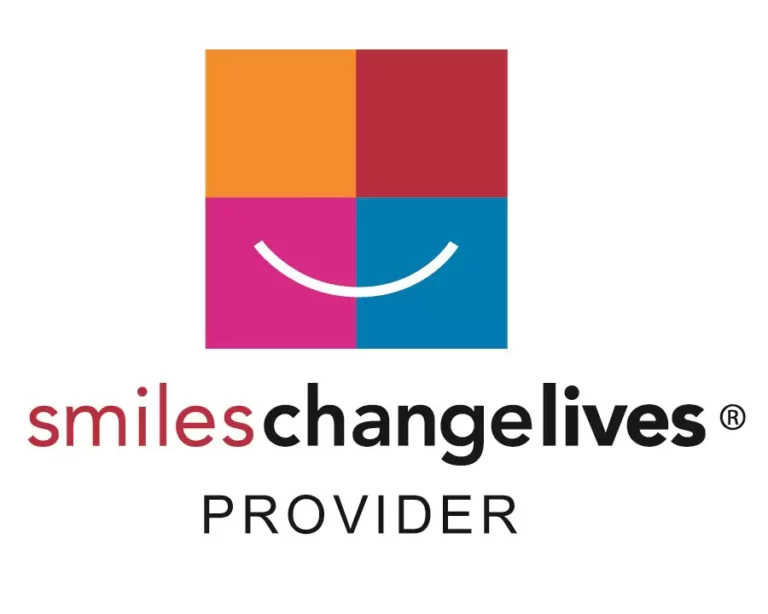 Community Involvement
Embrace Orthodontics prides itself on staying heavily involved in the Cambridge, Lindstrom, and Pine City communities, as the residents there and in the surrounding areas are the people we serve every day. Dr. Sievers, Dr. Van Vooren, Dublin, and the rest of the Embrace Orthodontics team believe that making people smile outside the office walls is as important as making them smile inside the office walls. We are humbled and honored to be involved in the following programs:


Smiles Changes Lives
Chamber of Commerce Partnership, which allows us to work with and support a number of local events
Family Pathways partnership with Commit to Kids
Dental Health Month in-School Education
If you want to inquire about a community involvement partnership with Embrace Orthodontics, we'd love to chat with you! Please send us an email to:
smiles@embracemn.com.
We look forward to hearing about your passion!