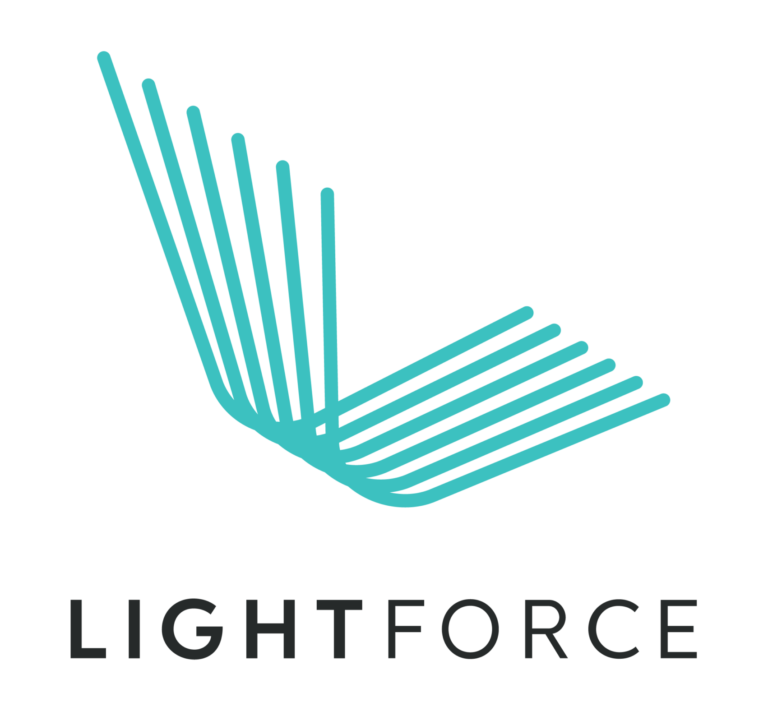 Smiles are as unique as the personality behind them. Like personalities, teeth are specific to each individual, so why go with an orthodontic treatment that isn't designed for you and only you?

LightForce Braces emulate each person's one-of-a-kind bite and create a perfect smile based on each case — the result: a patient journey that always ends with a more confident and beautiful you! So how does it work?

The effectiveness of LightForce Braces comes down to state-of-the-art technology, the experience of the Embrace Orthodontics team and the skill of Dr. Sievers, Dr. VanVooren and Dr. Darling! These three factors combine to create a more efficient and comfortable patient experience and treatment — these are not your parents' braces!

Benefits of LightForce at Embrace Orthodontics:

100% Accurate - Thanks to astronomical developments in 3D scanning and printing technology, your treatment will fit perfectly every time.

Fast and Efficient - Treatment is unique to you and advances based on your bite during your patient journey.

Only the Best - Dr. Sievers, Dr. Van Vooren and Dr. Darling rank among the most skilled orthodontists in the country, which means your treatment will have perfect results!

Start your smile journey TODAY!!

There you have it! If you need orthodontic treatment, you and LightForce braces could be a perfect fit (no pun intended)! You are one free consultation away from a smile you'll Embrace forever!
Still interested in traditional metal braces? We have those, too! Modern metal braces are lighter and more comfortable than ever before. All our doctors use the latest orthodontic technology and treatments, producing the shortest overall time in brackets. The Embrace Orthodontics team can also make braces treatment fun with a variety of colored bands to make your brackets unique! Want Christmas colors? You got it. Want your teeth to scream fireworks? You got it. Want to bring the 80s back? You got it.