Invisalign® Adult Treatment
Invisalign® aligners are a popular treatment option for adults who don't want to wear braces in professional, social, or formal settings. Unlike braces, Invisalign clear aligners blend with the teeth — giving the illusion that the person isn't undergoing any orthodontic treatment. Another common reason that adults choose Invisalign® over braces is that the trays can be removed at any time, including during meals and exercise. Adulting is hard enough, why make it more complicated?
Free Consultation
This is your personalized smile journey; that's why Dr. Sievers or Dr. Van Vooren is willing to find a customized treatment that works for you free of charge! The team at Embrace Orthodontics respects the busyness of your schedule and is ready to do everything in their power to make your journey to your perfect smile as seamless and convenient as possible.
In-House Financing Available
Your fee doesn't change, regardless of whether you choose Invisalign®clear aligners or braces. The team at Embrace Orthodontics will work with you to find an interest-free, flexible payment plan that fits your budget. Though insurance is not required, we work with all insurance plans (and will do the heavy lifting for you).
Less Trips to the Office
Our doctors will show you your Invisalign®clear aligners after they have been expertly molded and perfectly customized to your smile based on scans from our iTero® digital scanner. Next, you'll pick up your trays. Rest, relax and repeat every 10-12 weeks until treatment is complete—easy as pie (which you can still eat during treatment)! No wire or bracket adjustments needed mean fewer visits to the office for you!
A Smile You Will Embrace Forever!
Our doctors believe the results of a remarkable orthodontic experience should last a lifetime! When you're done with your treatment, we'll keep your transformation where it needs to be with custom retainers.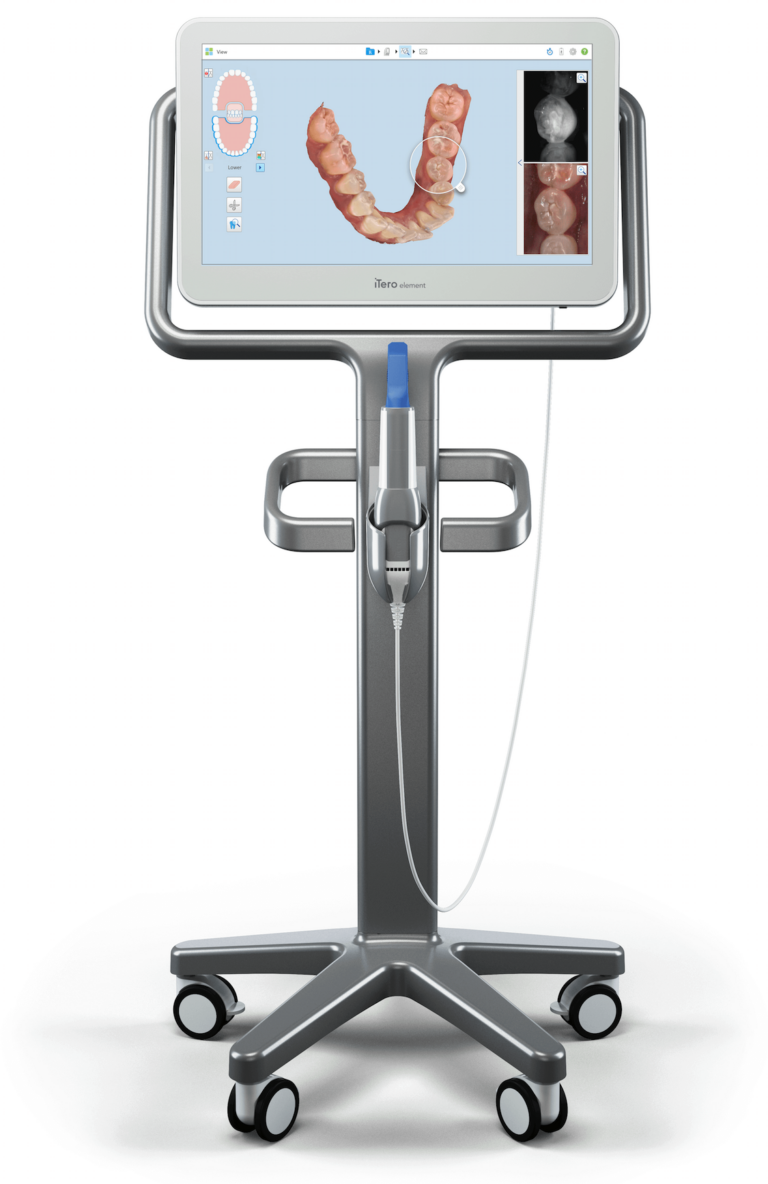 Goodbye Gooey Gunk!
More Accurate Than Ever!
The iTero® scanner digital images allow you to see your teeth instantly in 3D using light and not radiation to take the scan, resulting in improved treatment and a more comfortable and precise fitting experience - peace out gooey impressions!


How Does It Work?
The iTero® scanner digitally captures the structure of the teeth and gums in as little as two to three minutes on our computer screen. The scanner can be used for any orthodontic treatment, including Invisalign® treatment.